Aerospace Cubicle Engineer (ACE)
Moderator
Florida Gators at #14 Utah Utes
How to watch or listen:
The Gators open up the season all alone on Thursday night as Hurricane Idalia bears down on the Sunshine State. For the fans able to watch the game, this match-up will be broadcast on ESPN, Cox Cable channel 7/ 1007, and DirecTV channel 8. Chris Fowler will do the play-by-play, Kirk Herbstreit will be the color analyst, and Holly Rowe will be reporting from on the field. For those of us who prefer to listen to the local audio broadcast, Sean Kelley, Shane Matthews, and Tate Casey will be available over Gator Sports Network from Learfield.
Overview:
Billy Napier is 46-19 (27-5 Sun Belt, 3-5 SEC) after 5 years of coaching, with this year being his second year in Hogtown. Kyle Whittingham is 154-74 (95-57 Pac-12) heading into his 19th season all at Utah. He is coming off a 10-4 (7-2) season where his worst loss was arguably to non-conference opponent Florida. Florida leads the all-time series 2-0 with a last-minute 29-26 victory last year, and a 38-29 victory in 1977. Florida is 9-5-1 all-time against the Pac-12, with their last match-up being an embarrassing 3-30 loss to #14 Oregon State.
Trivia:
The highest ranked opening day opponent is #7, tied between 2022 (29-26 victory over Utah) and 1969 (59-7 victory over Houston).
Florida is 8-13 all-time in true road game season openers, or 6-4 since 1956.
This is Florida's third true road game in a season opener in 38 years (4-31 loss at Miami in 1987 and a 51-35 victory at Ole Miss in 2020).
The Gators have only lost 1 season opener since 1990 (17-33 loss to Michigan in 2017 when the teams were ranked 11 and 17).
The Gators return 4 starters on offense, 4 on defense, and 2 on special teams.
The Gators have the NCAA record for longest scoring streak in America at 436 games without being shut out. The streak goes back to 1988.
Despite last year's 6-7 record, the Gators outscored opponents 384-375, including 70-42 off turnovers.
Two Gators on the roster are the sons of former Gators: WR Kahleil Jackson and S RJ Moten.
Discussion:
Earlier this year I predicted at loss in this game. Last year Utes were clearly the better team (finishing 10-4, 7-2), but the Gators got an assist from the hostile environment of the Swamp and the heat and humidity of Gainesville in September. This time the Utes will return the favor with their own hostile environment coupled with somewhat high altitude and dry air. The Utah offense looks like the offense that Billy Napier is trying to build for Florida: tough offensive line with a steamroller running game and multiple tight end sets. The line on this game has moved back and forth from Utah (-7) to Utah (-4) as there is doubt with Cam Rising's health after an unexpectedly quick return from ACL surgery. Florida's athletes are larger and faster than Utah's, but lack of discipline and experience tip the scales towards the Utes. According to ESPN Utah has a 73% chance of winning based on what little data we have to feed the models. The line is at 46.5 points.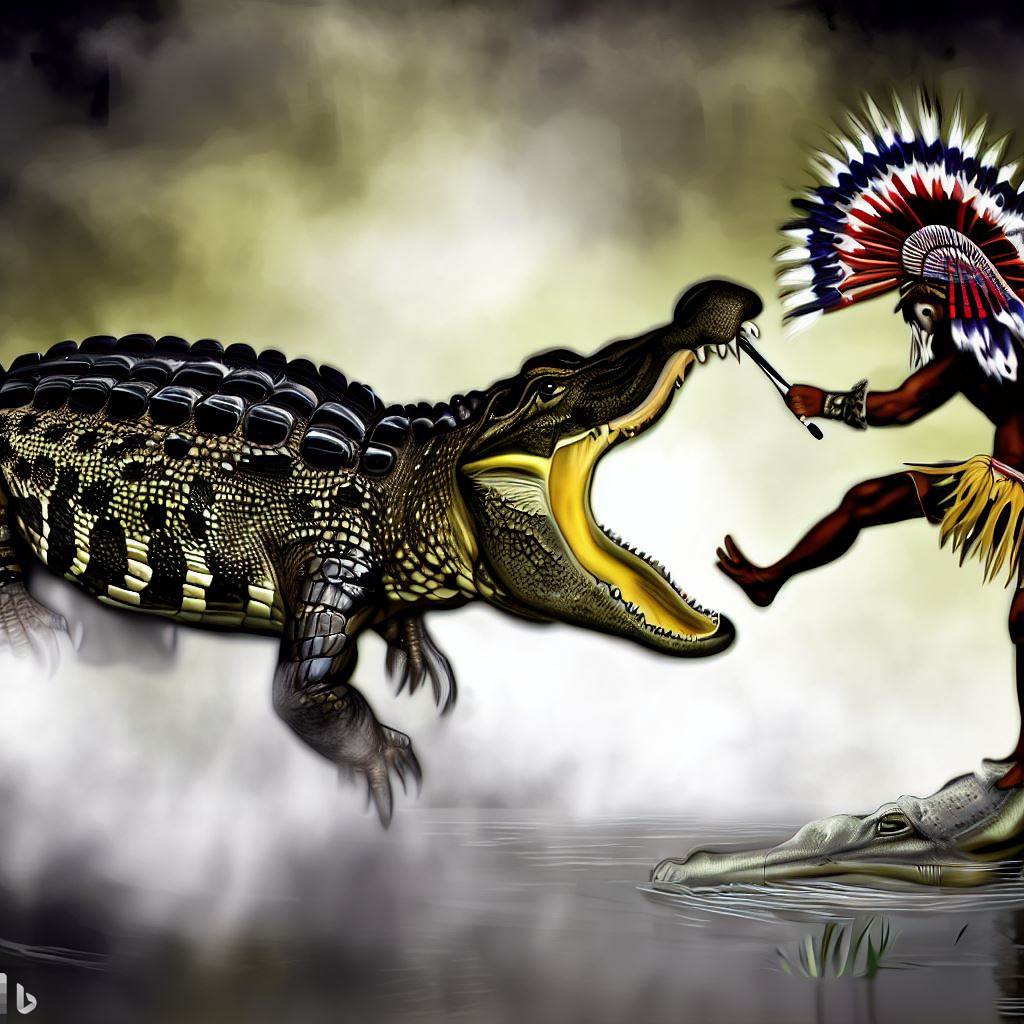 What they are saying:
Utah linebacker Lander Barton summed up the Utes' defensive performance against Florida in Gainesville a year ago succinctly.

"It was bad football. We got beat in our gaps, beat in technique,"
Coach Kyle Whittingham said the Utes missed 27 tackles. Heading into this year's contest with the Gators, Utah put an emphasis on live tackling during fall camp.
Linebackers Lander Barton and linebacker Karene Reid say that they feel much more prepared for Florida this season.

"I'd say we're a lot farther than we were last year preparing for Florida. We've been watching that game a lot recently and I feel like our backers are a lot more ready this year than last year,"
Key Utah players:
Sataoa Laumea, OT Jr. - 2022 All-Pac-12
Cole Bishop, S Jr.
Cameron Rising, QB Sr. 3,034 PASS YDS / 216.7 YPG / 64.6% / 26 TD / 8 INT / 77 CAR / 466 RUSH YDS / 6 TD
Brant Kuithe, TE Sr.
Karene Reid, LB Jr. - 2022 All-Pac-12 (2nd team)
Junior Tafuna, DT Jr. - 2022 All-Pac-12 (2nd team)
Lander Barton, LB Soph. - 2022 Freshman DPOY
Ja'Quinden Jackson, RB Soph.
Devaughn Vele, WR Jr. 55 REC / 695 YDS / 49.6 YPG / 5 TD
Miles Battle, CB Sr.
Key Gator players:
Preseason award watch list includes Jeremy Crawshaw (Ray Guy Award), Caleb Douglas (Earl Campbell Tyler Rose Award), Trevor Etienne (Paul Hornung Award), Rick Pearsall (Maxwell Award, Campbell Trophy), Princely Umanmielen (Bednarik Award, Lombardi Award), and Derek Wingo (Wuerffel Trophy). RB Trevor Etienne, CB Jason Marshall Jr. and DE Princely Umanmielen all represented Florida on the media's Preseason All-SEC Third Team.
TNT ('Tienne n' 'Trell) with help from Anthony Richardson scored the most rushing touchdowns in 12 years (29), and were the first-most all time (2008 - 42, 2007 - 39, 2010 - 31, 2009 - 30). Montrell Johnson contributed 155 carries, 841 yards (5.4YPC) and 10 TDs. Trevor Etienne contributed 118 carries, 718 yards (6.1 YPC), and 6 TD. As a duo, TNT averaged 5.7 YPC and 120 YPG. Johnson was the first Gator running back to eclipse 800 yards since La'Mical Perine in 2018. TNT is being compared to the 2010 Demps and Rainey show.
The receiving corps has been completely overhauled but will be led by Ricky Pearsall who had 661 yards last year--the most in a season since Kadarius Toney had 984 yards in 2020. If Pearsall can maintain this level of consistency he will remain on the Maxwell Award Watch List. Last year the Gators were the only team in FBS with two receivers averaging over 19 YPC.
The signal caller is a critical position in Gator lore, thanks to the three Heisman statues of QBs in front of the stadium. There will be plenty of pressure and attention on Wisconsin transfer Graham Mertz, who has 34 career games under his belt where he went 19-13 in 32 starts. Mertz is the 3rd-most experienced QB in the SEC in terms of career starts (Ole Miss Spencer Sanders - 41, LSU Jaydon Daniels - 43).
The Gators have 13 new faces from the transfer portal, including DL Caleb Banks (Louisville), EDGE Quincy Ivory (East LA CC), DL Cam Jackson (Memphis), LB Teradja Mitchell (OhioState), S R.J. Moten (Michigan), LB Mannie Nunnery (Houston) and Deuce Spurlock II (Michigan).
Over 70% of the roster is composed of freshmen and sophomores.
Editor's Pick:
Logic says the Utes will win 32-24, but I will venture out my comfort zone and predict a 27-24 upset by the Gators behind a strong rushing attack from TNT (Trelle n' Tienne). Mertz will have an okay game, which is really all we need from him if the running game is working and if Ricky Pearsall and a rookie receiver can get the ball moving in the air. On defense I think the Gators will show marked improvement in a similar defense from last year, but with more disciplined play.
Last edited: