Aerospace Cubicle Engineer (ACE)
Moderator
Florida Gators vs #11 Tennessee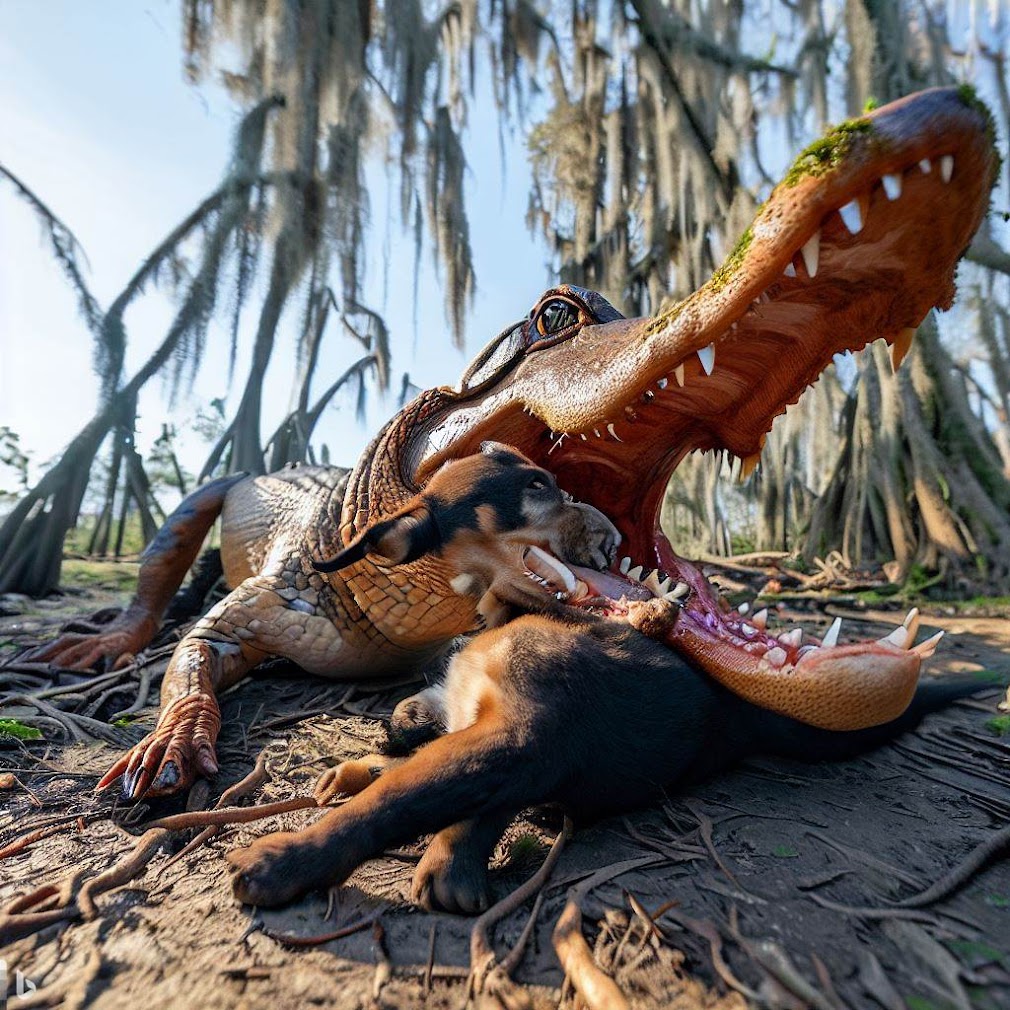 How to watch or listen:
Chris Fowler and Kirk Herbstreit will be announcing the game on ESPN at 7 PM. Sean Kelley, Shane Matthews, and Tate Casey will be available over Gator Sports Network from Learfield.
Overview:
The Florida Gators open their SEC schedule with Tennessee at home under the lights at Ben Hill Griffin Stadium at Steve Spurrier-Florida Field. This will be the 53rd matchup against the Tennessee Volunteers in a rivalry that dates back to 1916. The Gators are ahead in the all-time series 31-21. The Vols have not won in the Swamp since 2003 when they were ranked #12 and the Gators were #17. These two programs share an interesting history. It was former Gator QB and head coach Doug Dickey who introduced the Tennessee tradition of the "Power T" formation by the marching band as well as the checkered end zones. Dickey would later coach the Gators through a miserable decade of football, then contribute to Florida's NCAA sanctions in the 1980s.
Billy Napier is 47-20 (27-5 Sun Belt, 3-5 SEC) after 5 years of coaching, with this year being his second year in Hogtown. Josh Heupel is in his 3rd year at UT where he is 20-8 (10-6 SEC), or 48-16 overall. Heupel came to Knoxville from UCF, which happens to be where he snagged his OC, Joey Halzle. Halzle's offense has one of the highest tempos in all of FBS, so expect the Vols to run twice as many plays as the slower tempo Gators.
Scouting the Vols:
The #11 Vols opened the season with ugly wins against #94 Virginia (49-13) and #163 Austin Peay (30-13). Against UVA they outgained the Cavaliers 499 to 201 (212 yards passing, 287 rushing). They ran 85 plays in a very high ops tempo offense. The following week the Vols defense surrendered 339 yards to Austin Peay to their 456.
Scouting the Gators:
The #39 Gators are coming off a 49-7 drubbing of inferior McNeese, which was a win the team desperately needed to build confidence for this matchup. The Gator offense will likely run about 55 plays. They were able to rattle off 84 plays against outmatched McNeese, but that will probably not happen this week unless Austin Peay's 75 plays was not a fluke. The Florida Gators average of 453.0 yards per game (40th). On the down side, the Florida offense has compiled 66 yds of penalties on 13 infractions, which is good for 51st in terms of helping out the opposition. They average 170.0 yards per game via the rush and have run for 340 yards in total. They have tossed 1 interception while losing 1 fumble and they have obtained 50 1st downs. In relation to the points being put on the board, the Gators are sitting 66th in the nation holding an average of 30.0 points per game. For the season to this point, the Gators have a total of 566 passing yards in addition to an average of 283.0 throwing yards per contest, ranking them 39th in college football.
Florida has surrendered a total of 151 yards on the ground (75.5 yards per game) as well as 3 touchdowns via the rush so far this season. They have allowed 1 touchdown through the air in addition to 115.5 yards per outing, which has them ranked 8th in the country. Their defense has totaled 0 fumbles and 0 picks this year. The Gators defense has taken the field for 93 plays, which ranks 2nd in D-1. The Gators are relinquishing 15.5 PPG, which has them ranked 37th in college football. Last week the Gator defense held its opponent to the fewest yards in 88 games, a 53-yard defensive stand against North Texas on September 17, 2016. In 2016 the defense kept the Gators in the SEC East hunt in a 9-4 season, which would be a nice model to follow in 2023.
Summary of 2022:
In last year's meeting, Florida totaled 594 yards including a season-high 453 passing yards from QB Anthony Richardson, which ranked ninth all-time in program history. #20 Florida out-gained #11 Tennessee, 594-576, and also out-passed the Vols, 453-349 in a 33-38 loss in Knoxville.
| Game Stat | UF | UT |
| --- | --- | --- |
| 1st Downs | 31 | 27 |
| 3rd down efficiency | 7-15 | 6-9 |
| 4th down efficiency | 5-6 | 0-2 |
| Total Yards | 594 | 576 |
| Total Plays | 87 | 70 |
| Passing | 453 | 349 |
| Comp-Att | 24-45 | 22-28 |
| Yards per pass | 10.1 | 12.5 |
| Interceptions thrown | 1 | 0 |
| Rushing | 141 | 227 |
| Rushing Attempts | 42 | 42 |
| Yards per rush | 3.4 | 5.4 |
| Penalties | 10-47 | 6-50 |
| Turnovers | 2 | 2 |
| Fumbles lost | 1 | 2 |
| Interceptions thrown | 1 | 0 |
| Possession | 34:57 | 25:03 |
Editor's Pick:
The Vols are favored to win by 6.5 with an over/under of 59. The Gators have an opportunity to get this program right, but the Vols are more talented and will use tempo tire out the Gator defense and end the 20-year victory drought in the Swamp. As long as the Gators play disciplined football, control the clock, and slow down the frenetic pace of Halzle's offense the Gators should be able to squeeze past Tennessee under the lights of the Swamp, 36-32.
| Season Stat (through Week 2) | UF | UT |
| --- | --- | --- |
| Total Yards | 453.0 | 477.5 |
| Total Offense | 906 (#40) | 955 (#26) |
| Total Passing Yards | 566 (#39) | 440 (#81) |
| Yards Passing Per Game | 283.0 | 220.0 |
| Total Rushing Yards | 340 (#60) | 515 (#4) |
| Yards Rushing Per Game | 170.0 | 257.5 |
| Total Defense | 382 (#3) | 540 (#29) |
| Yards Allowed Per Game | 191.0 | 270.0 |
| Pass Yards Allowed Per Game | 115.5 | 183.0 |
| Rush Yards Allowed Per Game | 75.5 | 87.0 |
Last edited: