Aerospace Cubicle Engineer (ACE)
Moderator
Florida Gators vs McNeese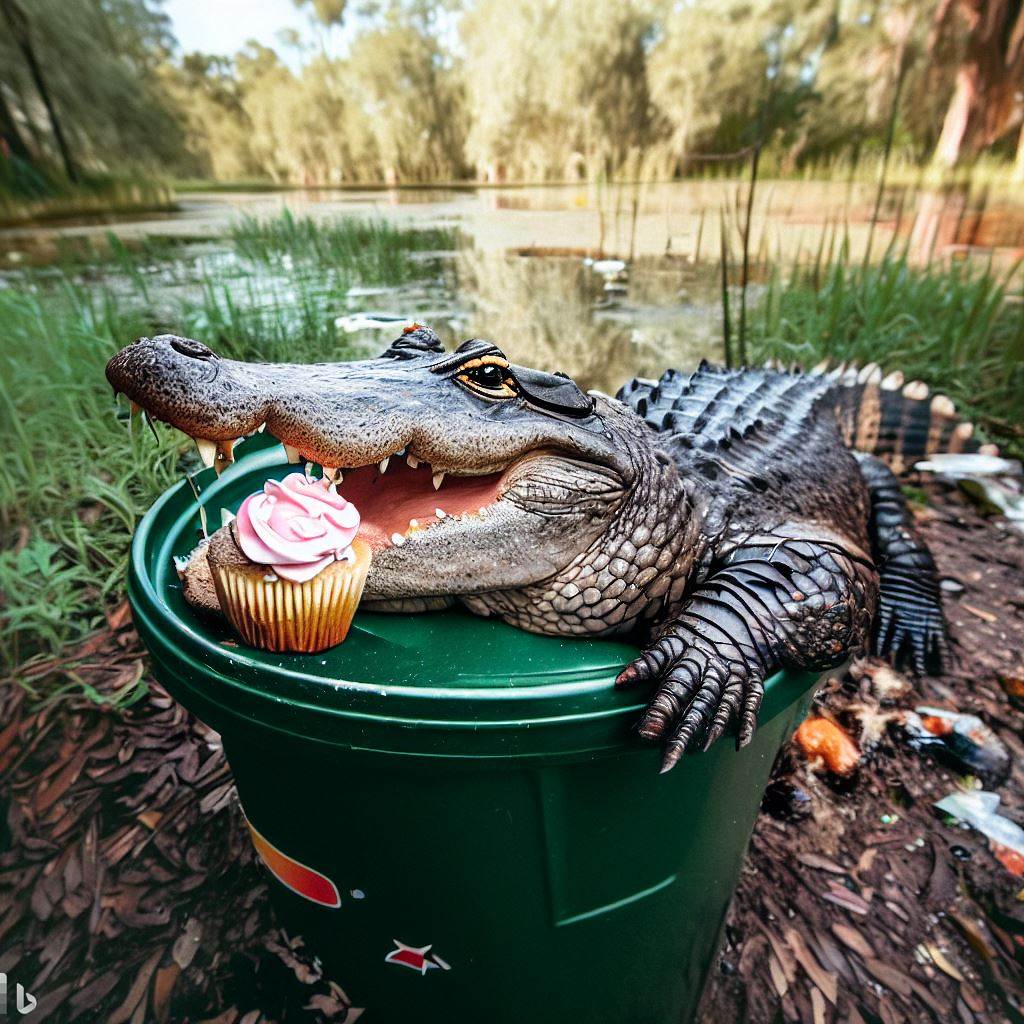 How to watch or listen:
The Florida Gators head home with their tails tucked between their legs hoping for a rebound from their first of many losses this season, and their fourth straight loss going back to November of last year. McNeese is coming off a 34-52 loss to Tarlteton State. The first ever meeting between the Gators and the Cowboys will take place at the Swamp with a 6:30 PM kickoff on ESPNU. Sean Kelley, Shane Matthews, and Tate Casey will be available over Gator Sports Network from Learfield.
Overview:
Billy Napier is 46-20 (27-5 Sun Belt, 3-5 SEC) after 5 years of coaching, with this year being his second year in Hogtown. Gary Goff is 64-60 (4-7 at McNeese, 2-4 in Southland) entering his second year as head coach of the McNeese Cowboys. The Cowboys are coming off a disappointing 4-7 (2-4) season, which was their third straight losing season. McNeese is 0-2 vs SEC, both losses to LSU. Although McNeese is a rival to the Louisiana Cajuns, Billy Napier has never faced McNeese or Gary Goff.
Scouting the Cowboys:
Based on their poor outing at home against Tarleton State and a losing season season under Goff, it is safe to say this team needs some work. In their 34-52 loss last week they were thoroughly beaten down by Tarleton after being outgained 278 to 554 yards, committing 8 penalties for 80 yards, managing 18 first downs to their opponent's 30, and only gaining 89 yards on the ground. Not a single high point stands out from the stat sheet last week. Key players:
- Jr QB Nate Glantz completed 43% of his passes for 166 yards last week. Jr QB Tre Simmons completed 50% of his passes for 23 whole yards.
- Jr RB D'angelo Durham appears to be their workhorse RB with 14 carries for 45 yards last week--less than the QB's 18 carries for 34 yards.
- So WR Jihad Marks appears to be the preferred WR with 5 receptions for 52 yards, which is not much more than Jr WR Jalen Johnson's 6 receptions for 49 yards. TrSo RB Coleby Hamm (Air Force and Tyler JC) is a receiving threat out of the backfield.
- Jr RB/KR Cam Thomas is a return threat. Maybe. He did return a kick 91 yards but did not score.
- TrSo PK Garrison Smith (Ohio State) kicks footballs. Sure, he made one from 27 last week.
- Jr Callum Eddings is from Australia, so he is obviously their punter. He averages 44 yards with a long of 55.
Scouting the Gators:
Last week the Gators were caught looking ahead to this matchup at home so there are no interesting statistics to report. The highlight of last week was the QB that nobody believed in. The Wisconsin transfer was the only one doing his job on offense as he threw 44 times for 31 completions and achieving a 70.5% completion rate. This was teh first time a Gator QB completed 70% of his passes against a Power-5 team since Kyle Trask--and he was the first to do so since Tim Tebow. (I will pause here in case both viewers need to watch "Swamp Kings" and remember when the Gators were good.) Last week the Gator rushing game was nonexistent as the Gators racked up more sack yards (47) and penalty yards (46) than rushing yards (13).
Editor's Pick:
If the Gators do not crush McNeese 52-0 then we can assume this year's Gators are trash.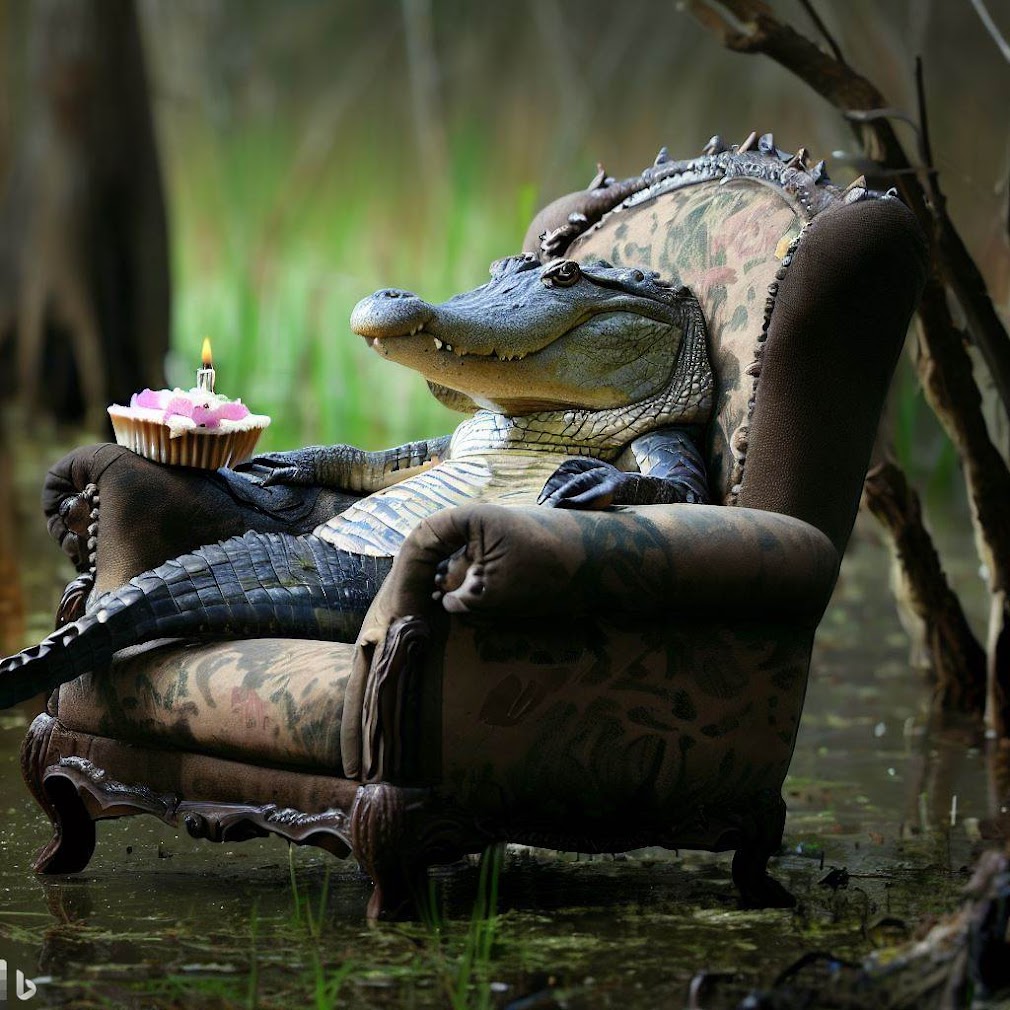 Last edited: